Is back pain destroying your life?
Get a permanent result with our
SUPER SPINE PROGRAM
Frustrated by therapies not fixing your back pain permanently or completely? The Super Spine program gets you back to your full capacity for the long-term, so that you can continue to live a great life in a body that defies your age!
SUPER SPINE is an 8 week program designed to:
• Reduce your low back pain
• Improve your function
• Restore your health
• Understand your spine
We achieve this through education, exercise programs and release sessions all specifically targeted at persistent back pain
The program consists of 8 x weekly 1-hour group sessions, run by physiotherapists
Mark Mitchell, Caelum Trott and Cibele Pinheiro
We are limiting it to just 12 people for the program.
Tuesday nights 7-8pm @ E-LAB Maroubra
Starting 30th March 2021
VALUE YOU GET
8-week program by physiotherapists with over 60 years experience in fixing back pain in
over 30,000 people. Valued at $550
Virtual program: Can't make the live sessions each week? We will give you access to live stream
every session. Valued at $350
Online program
: Following the course you will have access to a digital version forever. Valued at
$300
Super spine manual:
The most cutting edge and practical back pain knowledge in a written manual. Valued at
$50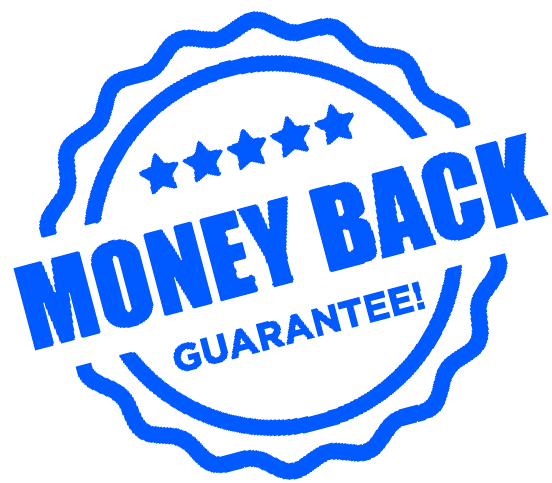 Health insurance rebates available.
MONEY BACK GUARANTEE
We guarantee that by the end of the 8 weeks you will have an in depth understanding about your back pain and how to improve it. If you are not 100% satisfied with the program we will give you a full refund.
LIMITED SPOTS REMAINING.
BOOK NOW TO AVOID MISSING OUT
WHO ARE THE EXPERTS TAKING CARE OF YOUR SPINE?
You'll be working with physiotherapists who have over 60 years of combined experience in fixing back pain in over 30,000 people!
FAQ's:
– I can't make it every week, will I still get my value? Absolutely, every session is recorded live and also available on demand after the course!
– I can't afford the cost, are there any payment options? Your capacity to generate an income is largely dependent on having a healthy body, so look at this as an investment not an expense! That said, we can split the payment into 2 instalments if the upfront cost is not achievable for you, just contact us to arrange this. You can also enrol in the online only version for the reduced rate of $350.
– Does it matter how bad my back pain is? No, we accept people from all levels of pain and function and will tailor the movement aspect of the course to your individual needs.
OR
If you need advice on whether this program is appropriate for you, call us now to schedule a
FREE 5-minute
phone-consultation with a
physiotherapist
.