Are you an athlete or someone who suffers from back pain? If so, Advanz Health is the place for you. Our expert team of Sport and Spine Physio therapists are dedicated to treating injuries and conditions related to sports and the spine. Located in Eastern Suburbs, our clinic offers a comfortable and welcoming environment where our patients can receive the care they need to recover. We take pride in helping our patients achieve their physical goals and live a pain-free life. So, whether you're a professional athlete or just someone who's looking for relief from back pain, we're here to help
Expert Recovery Plan Guarantee: 
100% satisfaction with your recovery plan and results, or you'll get a "team consult"
(our whole team will assess your injury & recovery plan)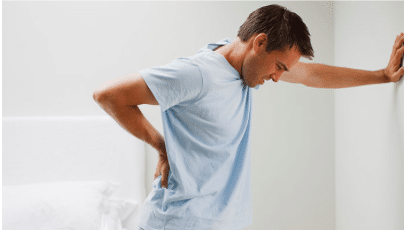 Are you struggling with pain or an injury that is preventing you from doing the things you love?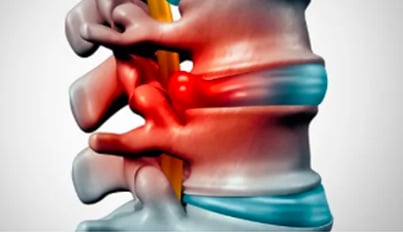 When injuries strike, they cause pain, weakness and stop you from pursuing your passions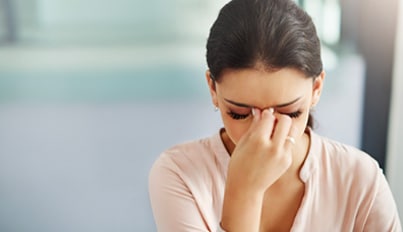 Injuries also commonly lead
to fear, frustration &
embarrassment
Our therapists understand how it feels to miss out on doing the things you love due to injury.
We feel your pain and are committed to helping you. – 6 & 10 week injury recovery programs
An innovative re-think of how therapy can maximise results
– Start-to-finish approach to injury rehab
– Team approach (rather than just one therapist)

– 4-person max class
– Run by physio's
– Individualised care
people in the eastern suburbs get back to their passions, with a thriving body.
5-star google rating from over
reviews between our clinics
Not only are we trusted by our local community, but also by many professional athletes: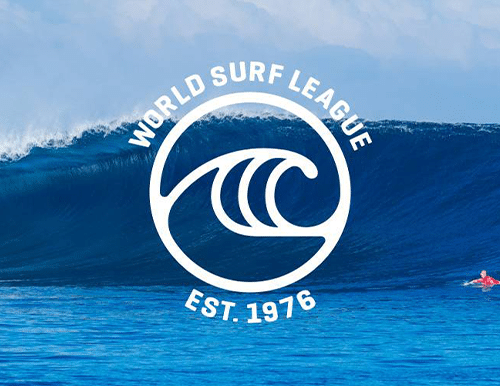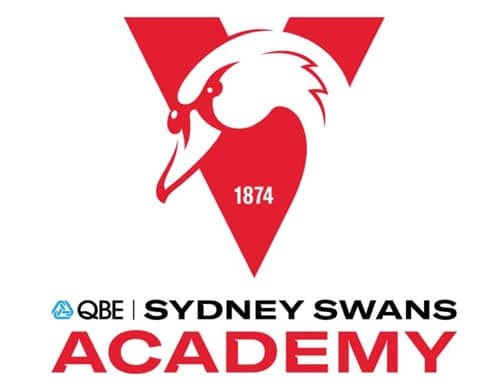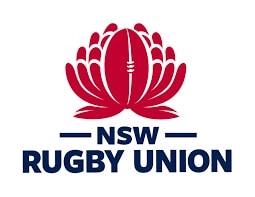 Don't settle for:
Worsening your injury (further damage)

Ongoing pain and limitation
Let us help you:
Get back to doing the things you love, with the people you love, with a strong and healthy body

Feel great in your body again
It's time to transform from someone limited by pain and injury, watching life pass you by whilst sitting on the sidelines…
…into someone who has realised their health potential and can keep pursuing their passions (or even find new ones) with a body they trust.
OUR UNIQUE RECOVERY METHOD
"4-Dimensional Injury Recovery"
1. DEEP CONNECT
Empathy, understand & appreciate your story & life, deep listening, effective goal setting, connection
2. DIAGNOSIS
Determine the specific structure causing your pain and communicate this diagnosis clearly with you
3. DRIVERS
Uncover the root causes of your injury through specific tests, in order to find & fix the true underlying problem (not just a bandaid quick-fix)
4. DEMONSTRABLE IMPROVEMENTS/RESULTS
Through specialised hands-on techniques and expert exercise programming, we take pride in creating dramatic and measurable improvements in your health, tracked with tangible data.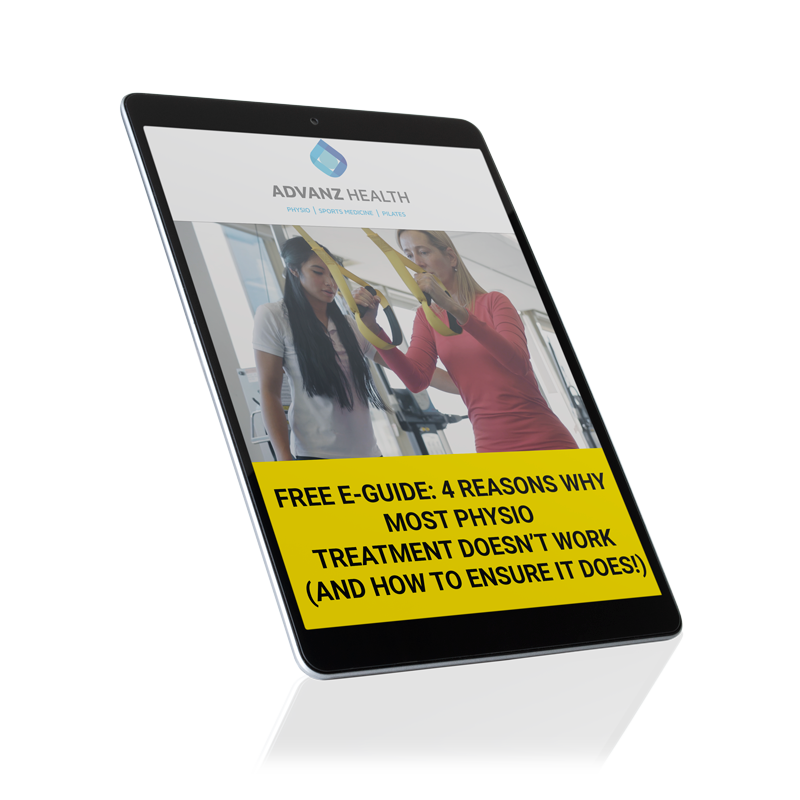 FREE E-GUIDE:
4 REASONS WHY MOST PHYSIO TREATMENT DOESN'T WORK (AND HOW TO ENSURE IT DOES!)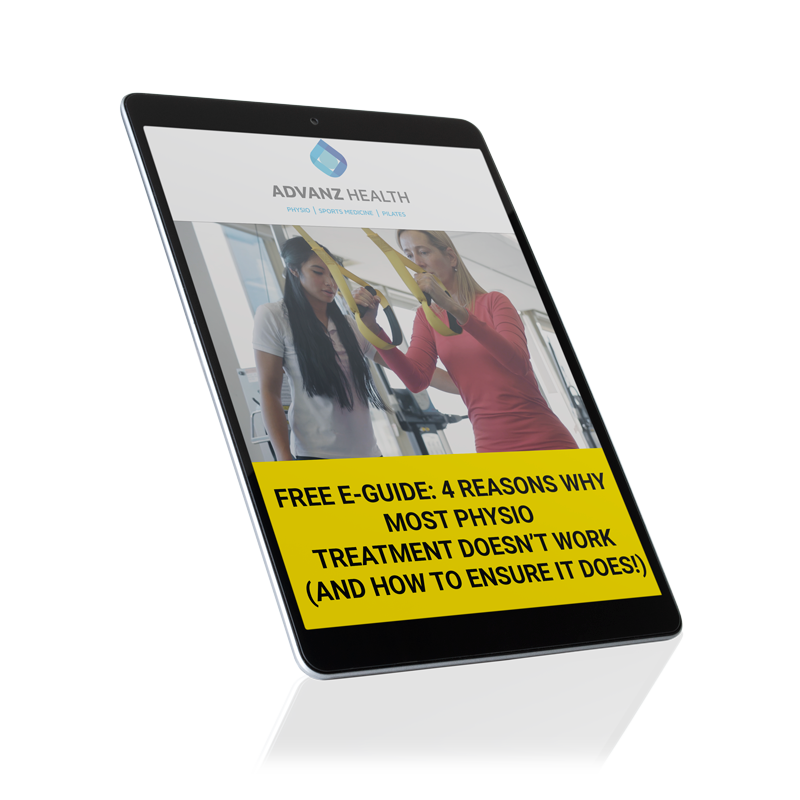 FREE E-GUIDE:

4 REASONS WHY MOST PHYSIO TREATMENT DOESN'T WORK (AND HOW TO ENSURE IT DOES!)
WHAT TO EXPECT DURING AN ADVANZ HEALTH APPOINTMENT